Benefits of Goat's Milk for Babies
Lately, we have witnessed the availability of several cow's milk alternatives on the market. To give options for those suffering from milk allergies or lactose intolerance. One of the preferred options is Goat's milk. In this article, we will give you more information about goat's milk, tell you if you can give it to babies, and share the benefits of Goat's milk for babies and children.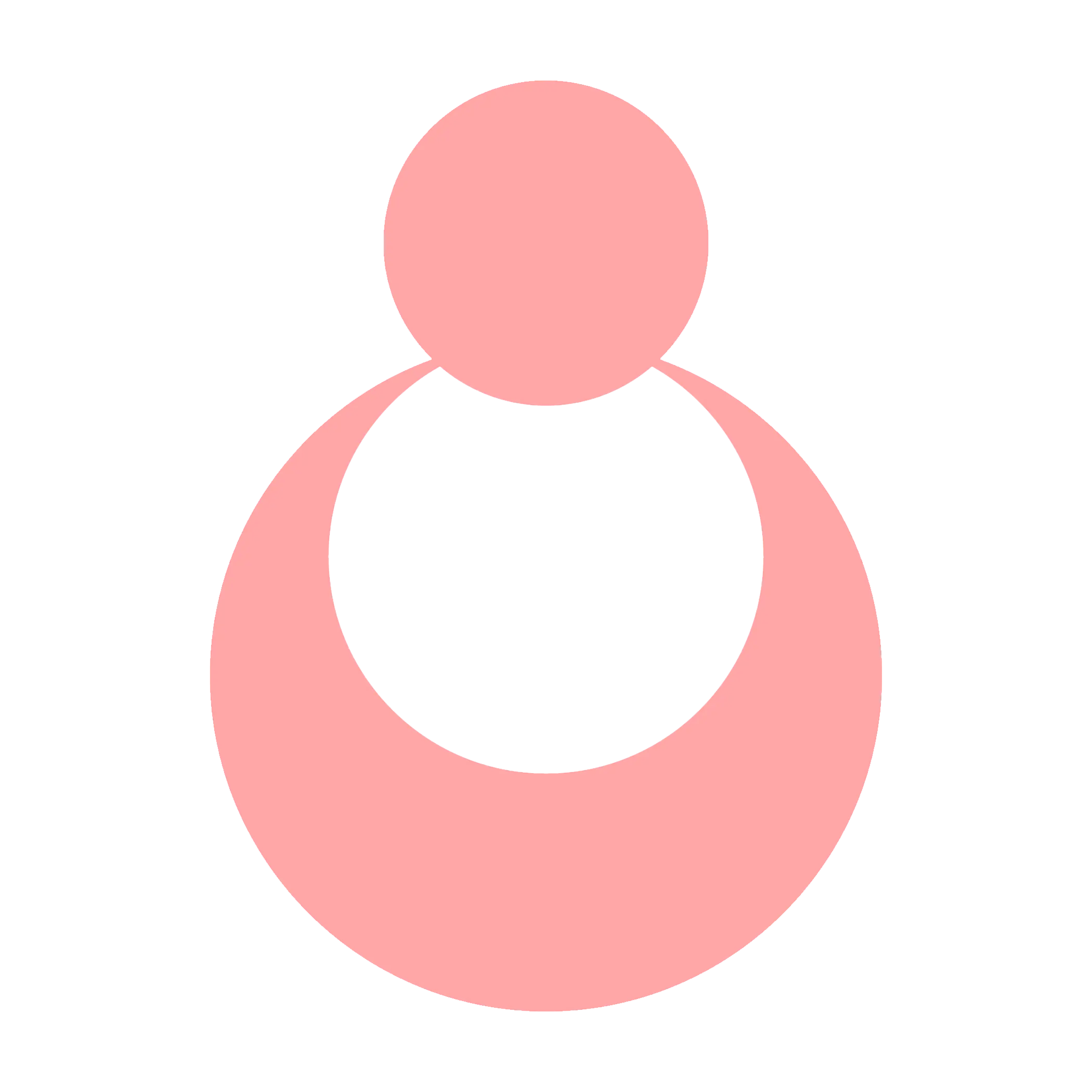 Omooma
Jun 4th 2023
Cow's Milk Alternatives
If your child suffers from milk allergy, your pediatrician may recommend using alternatives such as Goat's milk baby formula.
Goat's milk composition
The composition of Goat's milk is closer to human milk than cow's milk. Therefore, baby formula made from the milk of goats is a better option for moms who are keen to breastfeed. It also contains a larger amount of healthy fats and proteins, making it a great option to increase the baby's weight. Other main components in goat's milk:
Protein.

Calcium.

Vitamin B1.

Phosphorus.

Vitamins.

Potassium.

Vitamin A.
It is noteworthy that milk from goats contains lactose like cow's milk, although, with lesser amounts, it is still not a healthy option for children with a lactose allergy.
Benefits of Goat's Milk for Babies
It contains more protein which helps in increasing the baby's weight, and healthy growth.

Among its components, there is a large number of vitamins and minerals needed for the physical and mental growth of babies.

It contains less cholesterol which reduces the risk of childhood obesity.

Studies showed that choosing a healthy type of goat's milk makes children less prone to certain diseases such as childhood diabetes.

Children who consume this type of milk are less prone to acid reflux.

Reduces mouth soars and tongue whiteness (oral thrush).

It strengthens the baby's immunity.
This type of milk is gentle on the digestive system, so it reduces the risk of having a colicky baby.

It helps increase the baby's weight when consumed according to the doctor's instructions. (Over-consuming goat's milk can lead to excessive weight gain).
Things to consider
Never use fresh goat's milk with babies under one year.

Choose a baby formula made from the milk of goats that is suitable for your child's age.

Consult your pediatrician before giving any formula to your baby.

Stop giving this milk to your baby if h or she shows any sign of allergy or discomfort, such as constipation, diarrhea, skin sensitivity, or any other unusual symptoms.
Dear Mama, your baby's health and nutrition are your top priorities, always consult a medical professional and get your information from trusted sources to ensure your child's healthy growth.