Baby skin sensitivity: causes and symptoms
Your baby's soft skin which you just want to keep kissing all the time, can sometimes be sensitive. Baby skin sensitivity is very common, and most of the time you don't need to worry about it. This article will discuss the causes, symptoms, and treatment of baby skin sensitivity.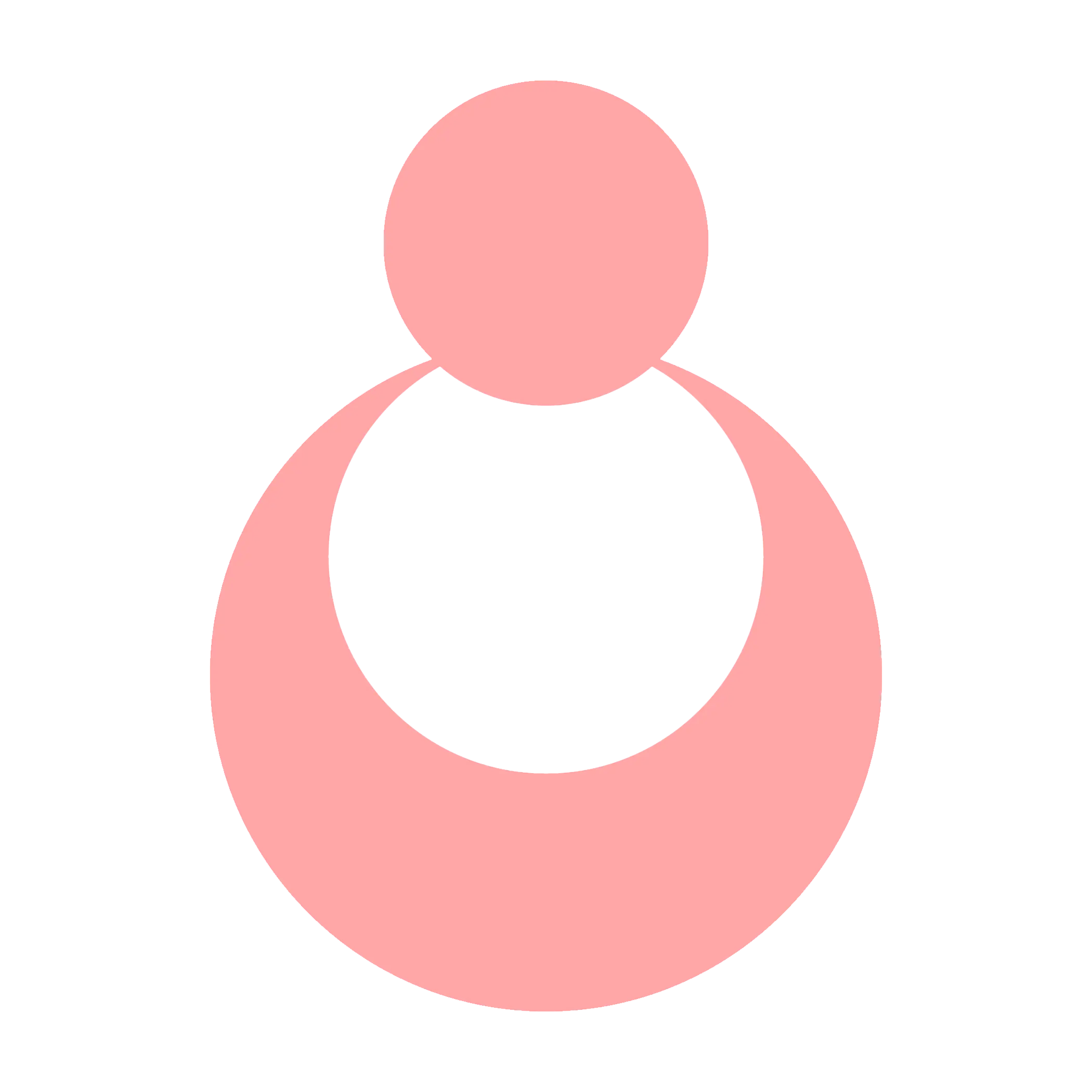 Omooma
May 4th 2023
Signs of a baby's sensitive skin
Dry skin.

Cracked and flaky skin.

Skin redness.

Irritated and infected skin.

Sensitivity to heat.

Recurrent diaper rash.

Skin rash that is caused by certain clothes or baby products.
Normal skin conditions in babies
Redness around the mouth after spitting or drooling.

Baby acne is very common and usually goes away after a few weeks.

Red birthmarks.

Milia, the little white bumps on the baby's face.
Baby skin sensitivity types
Your baby's soft skin is prone to these sensitivities:

Eczema: a very common case of skin sensitivity and dryness.

Cradle cap: it is very common and most of the time doesn't require treatment.

Contact dermatitis.
Causes of Baby skin sensitivity
Too much bathing and exposure to water and bathing products.

Baby products containing perfume or alcohol.

Some detergents and softeners.

Tight clothing.

Tight swaddle.

Airconditioning.

Sun exposure.

Exposure to dust and sand.

Food or milk allergy.
Treatment
Choose baby clothes and covers that are made of natural breathable materials.

Make sure your baby wears the right size of clothes and diapers and that they are not too tight.

Change your baby's diaper frequently and keep the diaper area clean and dry.

Use hypoallergenic products to wash the baby's clothes and blankets.

Use baby products that are safe for your little one's soft skin.

Keep your child's skin clean without overbathing.

Make sure your house is dust free.

Always check the temperature around your baby, and make sure it is not too cold or too hot.

Protect your baby from the sun by using safe sunscreen, and a cap.
When to see a doctor?
If the dry skin is not responding to moisturizers.

A skin infection that has puss.

High temperature.
Learn 5 Easy ways to boost your child's immunity