Omooma platform: a source as trusted as your mother
A mother is a woman's number one trusted source. So, it is only normal that she is also her go-to guide when it comes to all topics related to motherhood. Find out how Omooma can be trusted exactly as your motherز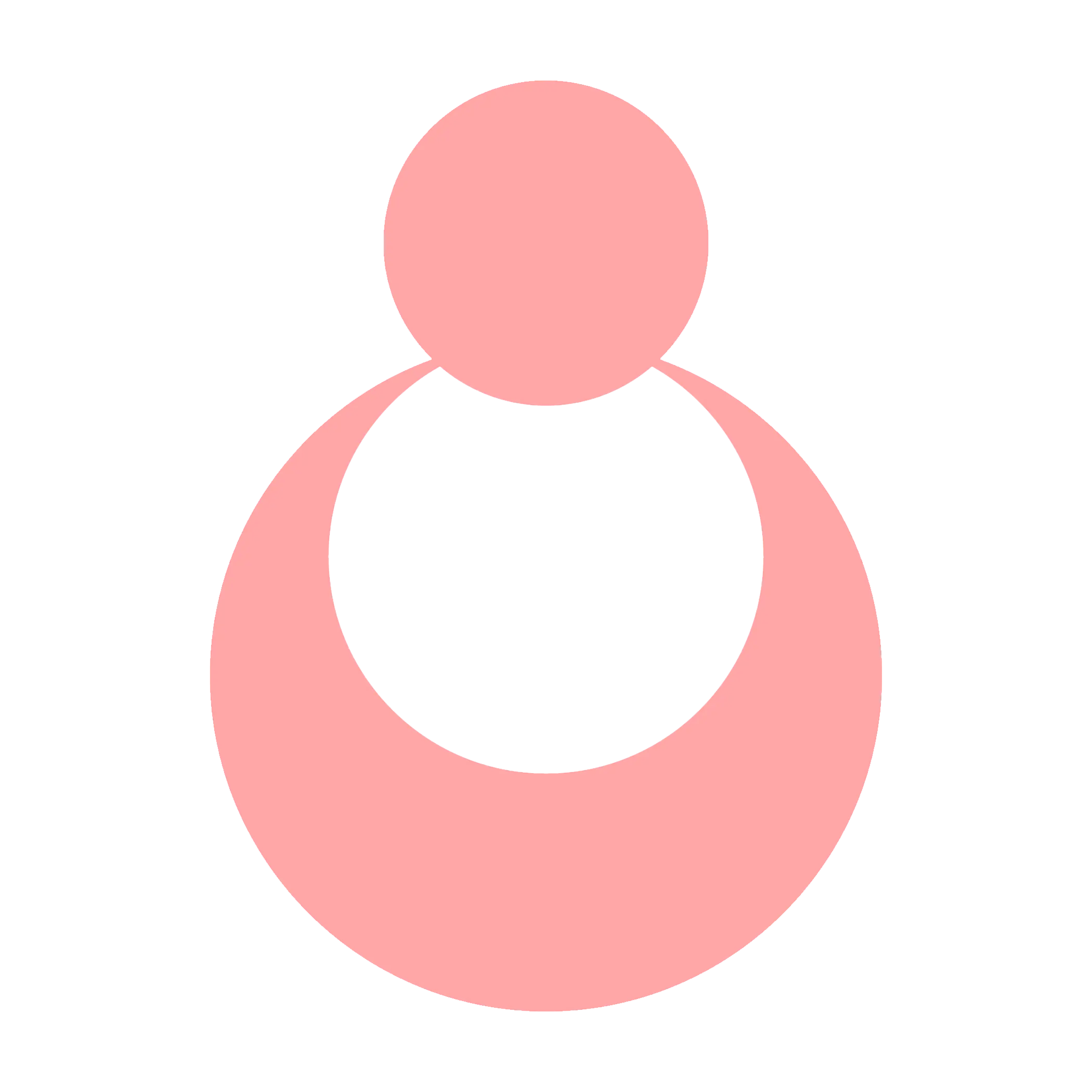 Omooma
Mar 9th 2022
What does Omooma platform have in common with a loving mother?
Exactly as a mother cares for your physical and emotional health, the Omooma platform has dedicated all its resources to making sure you receive the best information from reliable and authentic sources. To guarantee your physical and mental well-being.
A mother understands her daughter just by looking at her, based on her motherly instincts. We at Omooma have dedicated a great amount of time and effort to listen and understand you and all women walking on the path of motherhood. To ensure we are delivering the best formation they need.
Mothers search high and low for what is best for their daughters. This is exactly what we are doing in Omooma, searching for the best experts with the best information to provide you with the best support you need.
A mother is a strong rock you always leaned on for support. Rest assured that we are here to support you in every step of your motherhood journey. Providing you with the latest and most accurate information will guide you on this beautiful path.
Your mother would never put you in harm's way, therefore you feel the safest around her. Safety is what you will also get from the courses and content provided by Omooma and its large team of experts. We have put together a team of the best professionals in the region, to provide you with high-quality educational content. This content is aimed to inform you, guide you, and protect you from any false information and misconceptions.
Trust Omooma and let us hold your hand like your mother and walk with you along the motherhood way.