When is the best time to get an epidural?
The epidural is one of the preferred pain relief options for women during childbirth. And like anything related to childbirth and women's health, there are many questions and a great deal of confusion. In this article we will give an overview of epidurals, their benefits, and the best time to get an epidural, to help you prepare for this option before your due date.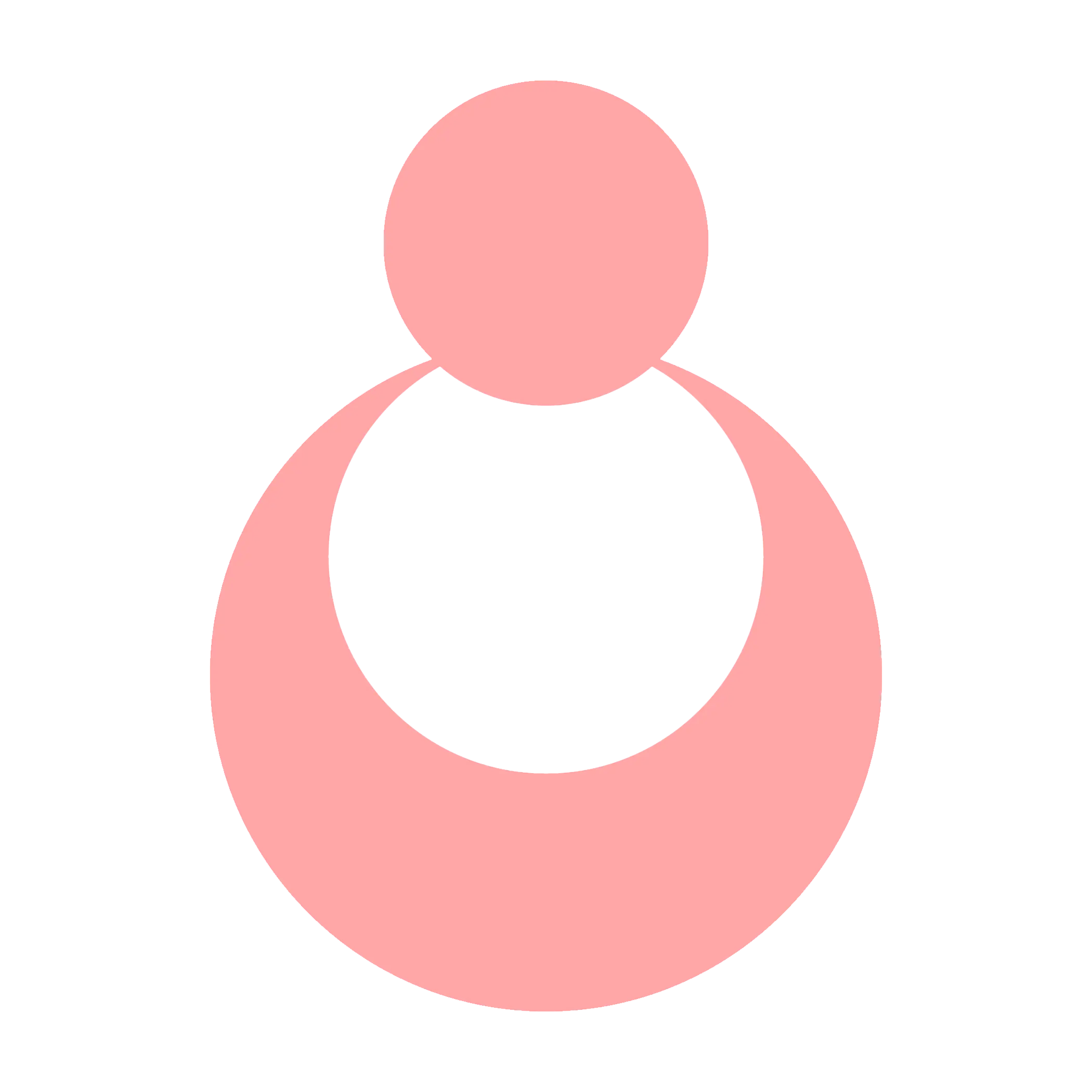 Omooma
Jan 22nd 2023
What is an epidural?
It is a spinal injection that contains a pain-numbing medication, it is given in the back between your spine and nerves. Epidurals affect the nerve that is responsible for the lower part of your body, which offers great pain relief during birth, whether a vaginal or cesarean birth.
Benefits of the epidural during vaginal deliveries
It gives local pain relief without affecting the baby.
You can stop the flow of the anesthetic if you want to go through labor without medications.
It is safe pain relief with minor side effects.
Misconceptions
There is no evidence of that, only a few cases of paralysis were recorded after getting an epidural, and where the patients suffered from blood fluidity disorders.
An epidural may delay the delivery of the baby
There is no relation between the anesthetic provided by the epidural and the delay of labor, or the mother's ability to push the baby, as it only provides local pain relief.
It causes chronic back pain
Back pain can happen because of pregnancy, or from muscle spasms while pushing the baby. The epidural causes only local pain at the location of the catheter.
Side effects
Pain and discomfort while the catheter is inserted.
Skin tingling.
A drop in blood pressure can cause dizziness.
Skin itching.
When can I get an epidural?
If your birth plan doesn't include an epidural and you decide to get it while in labor, you can ask for it at any time. Epidurals can be given at any of the stages of labor. However, you must know that it takes about 10 to 15 minutes to insert it, and it also needs 10 minutes for it to take effect. So, if you are fully dilated and ready to push, you might not benefit from the epidural. Therefore, it is preferred to get it at an earlier stage.
Check out the Best Maternity hospital in the UAE