How to choose a pacifier for your baby?
Using a pacifier with a newborn can help him down, especially at night. How long can you use a pacifier with your baby? How to choose a good one? And what are the best pacifiers for babies? Read on to find out the answers.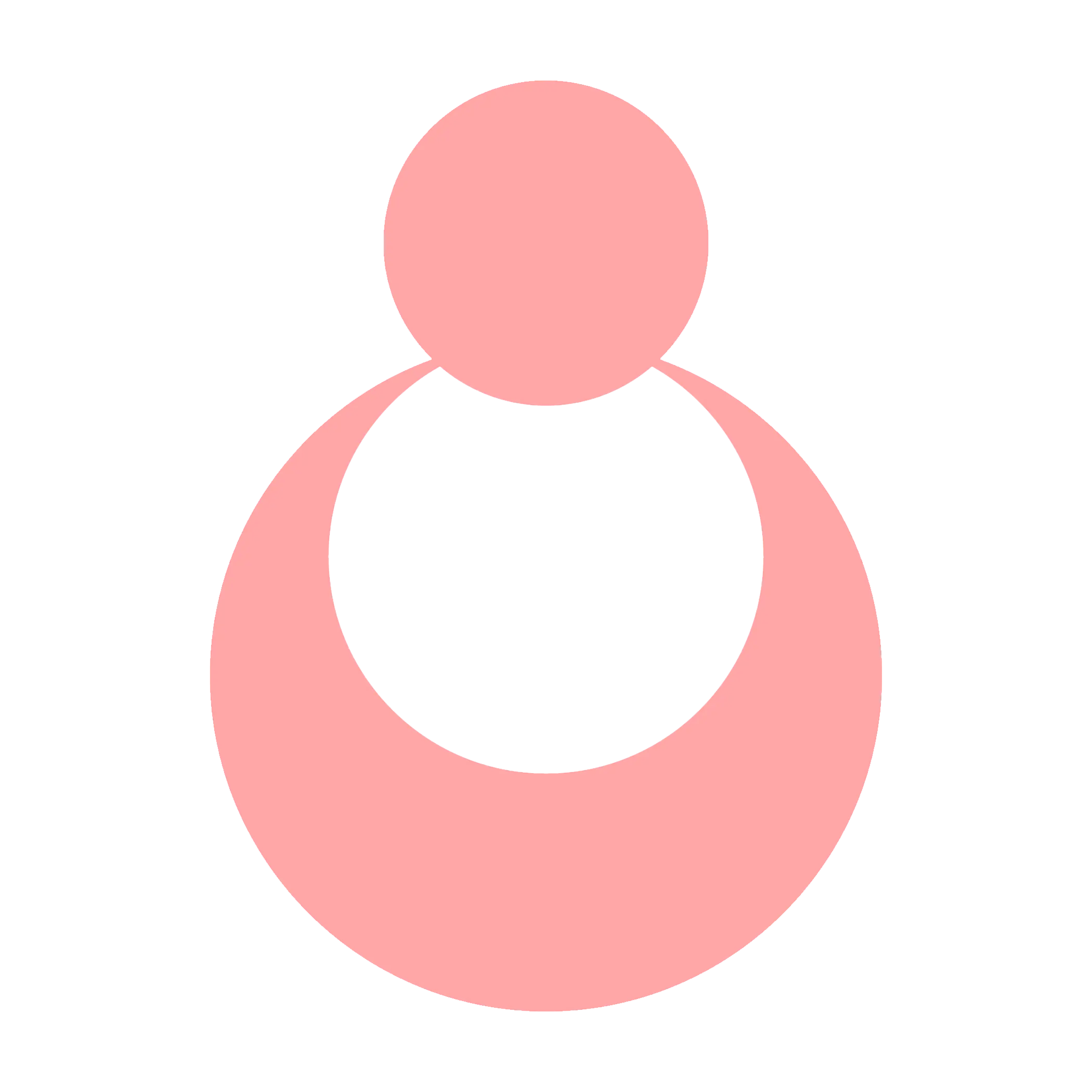 Omooma
May 2nd 2023
Benefits of using pacifiers
Soothing the baby, especially as a newborn.

Helping the baby sleep.

Distracting the baby during vaccination injections.

Decreasing the chances of SIDS.

Reducing pressure off the ears during air travel.
Pacifiers' cons
The baby may become attached to it and can't calm down without it.

Disrupting breastfeeding.

Might cause teeth deformation in case of prolonged use.
Tips when using a pacifier.
Choose pacifiers that are made from safe materials.

Get a pacifier that is dishwasher safe.

Don't force your baby to use it.

Avoid putting any sweet-tasting foods on it.

Choose a pacifier that is appropriate for your baby's age group, and replace it when it's damaged.
Best pacifiers in Saudi Arabia and the GCC
Tommee Tippee's breast is like soother
This high-quality pacifier is designed by the baby products experts at Tomee Tippee. Moms and babies adore it, as it is designed to simulate the mother's breast making it one of the best products for breastfed babies, as it will prevent any nipple confusion or breastfeeding disruption.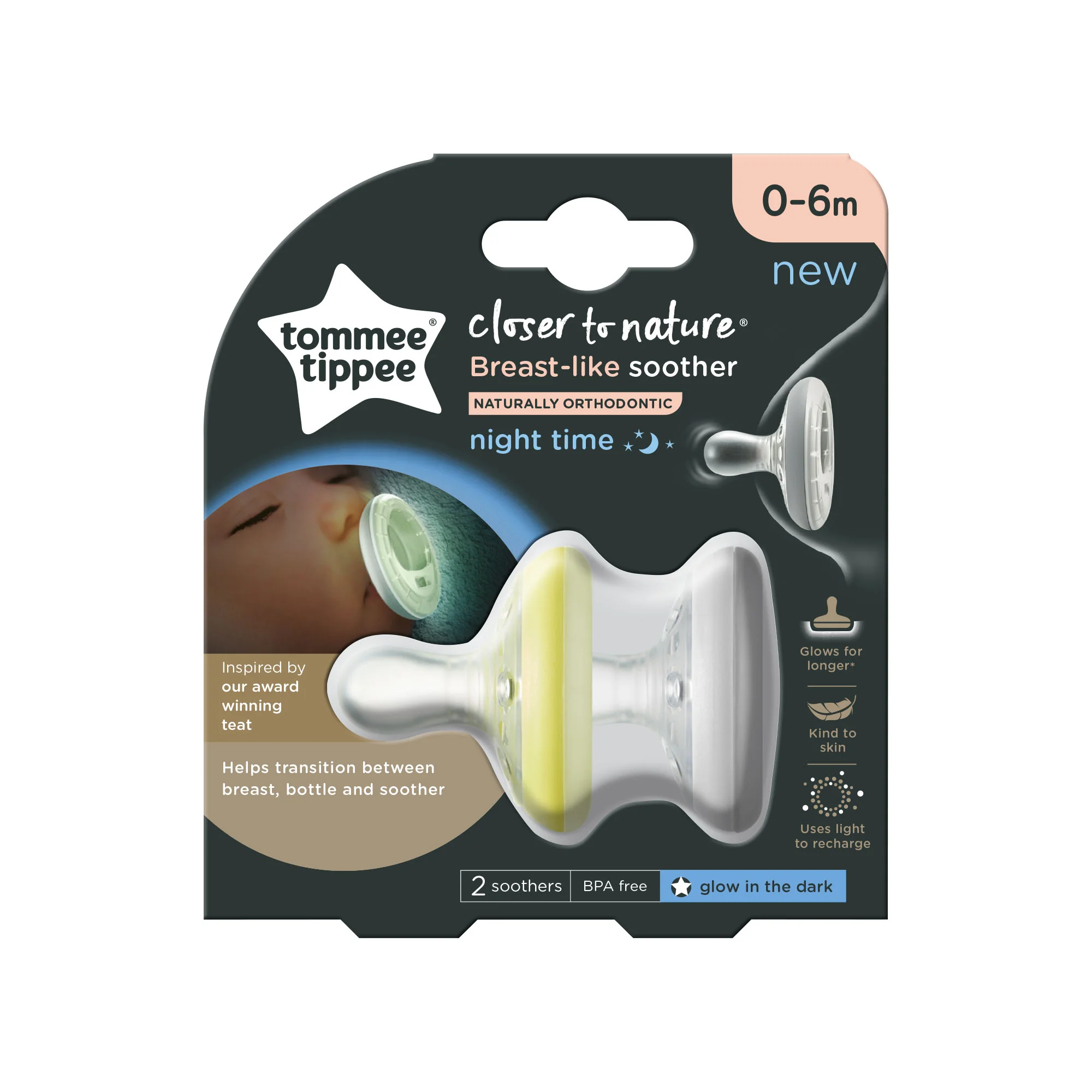 Tommee Tippee fun style soother
This smart pacifier got the seal of approval from babies from the very first attempt. Moms love it as well because it is safe and is designed by a pediatric dentist, to guarantee great oral support, and prevent any teeth deformities when used properly.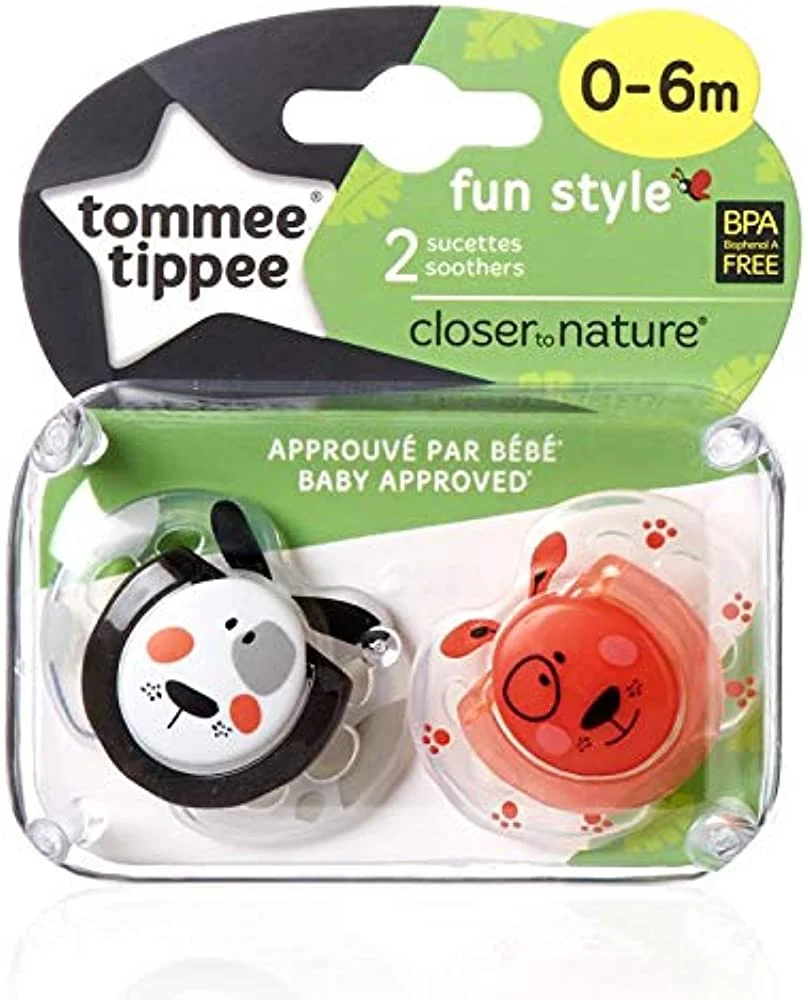 Experts in infants' products at Mothercare, designed this soother to support healthy mouth development in babies. It is made of soft silicon that doesn't affect teeth growth and is gentle on the baby's gums. These soothers come in a microwave-safe reusable box for more convenience.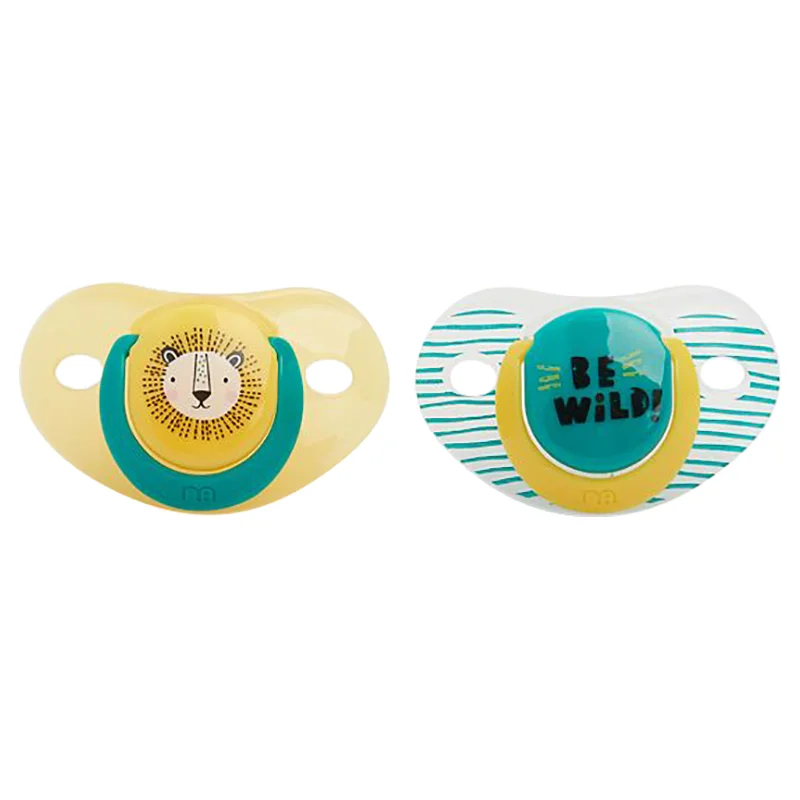 Advantage Pacifier by Dr.Brown
Give this amazing pacifier by Dr. Brown to your baby, because it is compatible with your little one jaw and teeth. It is made from 100% strong and soft silicone. It has a smart design that protects your baby's skin from irritation.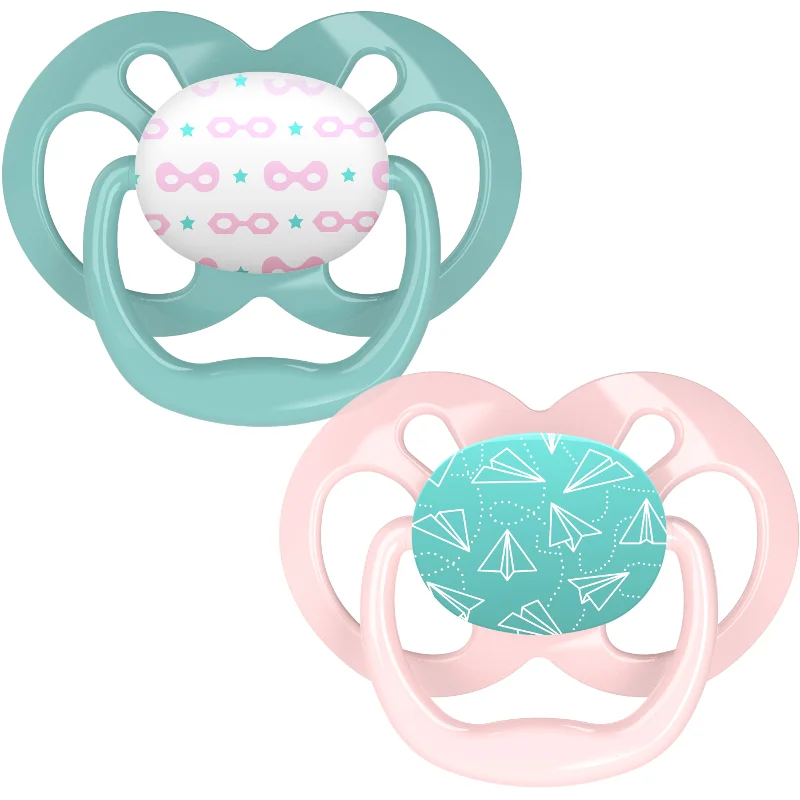 Philips Avent ULTRA AIR soother
This soother has vents that allow your baby's skin to stay dry. It is suitable for your baby's growing jaw and teeth. It is also glow-in-the-dark.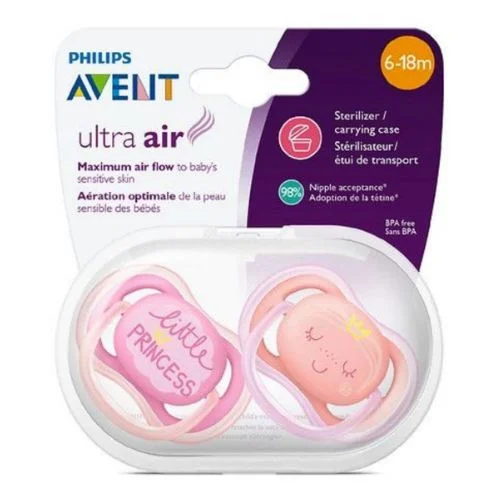 Get these pacifiers at a great price from Mothercare when using discount code DE4XF
Check out The Best baby utensils in the GCC