Feeding your little one solid food is a beautiful stage in your journey with your child. And like any stage on the motherhood path, it requires knowledge and support. In this article we will give you a list of the best baby utensils and other feeding essentials, to make feeding your little one easier and less stressful.
Best baby utensils in Saudi and the GCC
Mothercare Neon Star Coverall Bibs
Before giving your baby solid foods, you would want to protect those pretty clothes, you don't want to wash them after a meal of carrot puree or berries. Therefore, bibs are on top of baby utensils. Moms love these bibs from Mothercare, they are easy to use, and clean, which makes them the best companion for baby feeding time.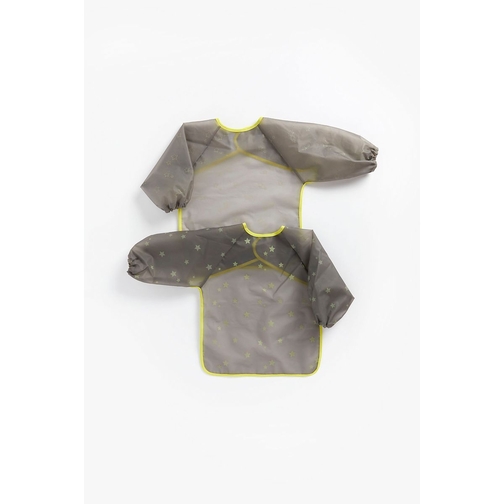 Mothercare Easy Grip Spoon and Fork Set
This set is among the best baby utensils in the region. The spoon and fork are made from safe materials, they are easy to grip, and they are soft on the baby's gum. Your little one will enjoy all the baby food you will offer with these utensils.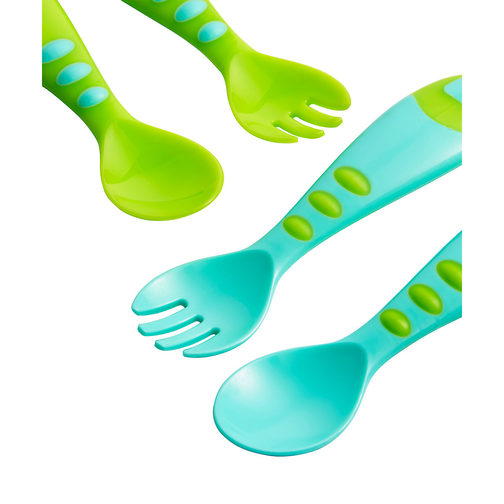 Munchkin Miracle 360° Trainer Cup
We can't speak about feeding essentials without mentioning baby cups. This amazing cup tops all the lists of baby cups, due to its intelligent design, which allows the baby to drink easily without spilling water over clothes and floors and upsetting mommy.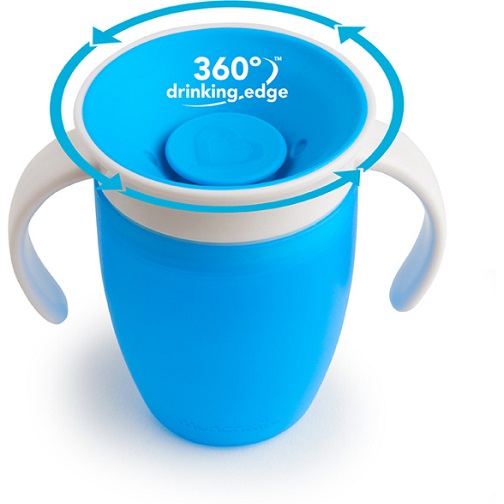 PHILIPS AVENT TODDLER DIVIDER PLATE
Offer your child several food choices so that she or she enjoys food diversity while growing up to be strong and healthy. These plates are made from high-quality and safe materials. They are perfect to offer baby food anytime.
Munchkin Delux Fresh Food Feeder
Moms and babies love this smart product, which makes it easier for babies to eat independently. Put the fruit or vegetables puree in this feeder, and watch your baby have his first taste of solid foods in a safe and fun way.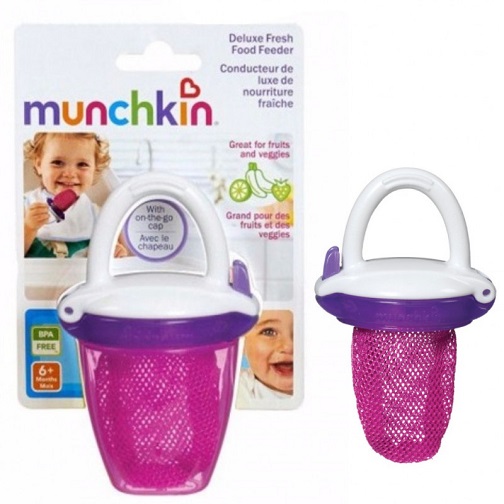 Mothercare First Tastes Weaning Bowl Set
This product is a faithful companion, to mom and baby during travel and when going out. It makes it easier to carry the baby's meal and feed the baby outside of the house. It is lightweight, so it won't make the diaper bag heavier, and it is made from safe and high-quality materials.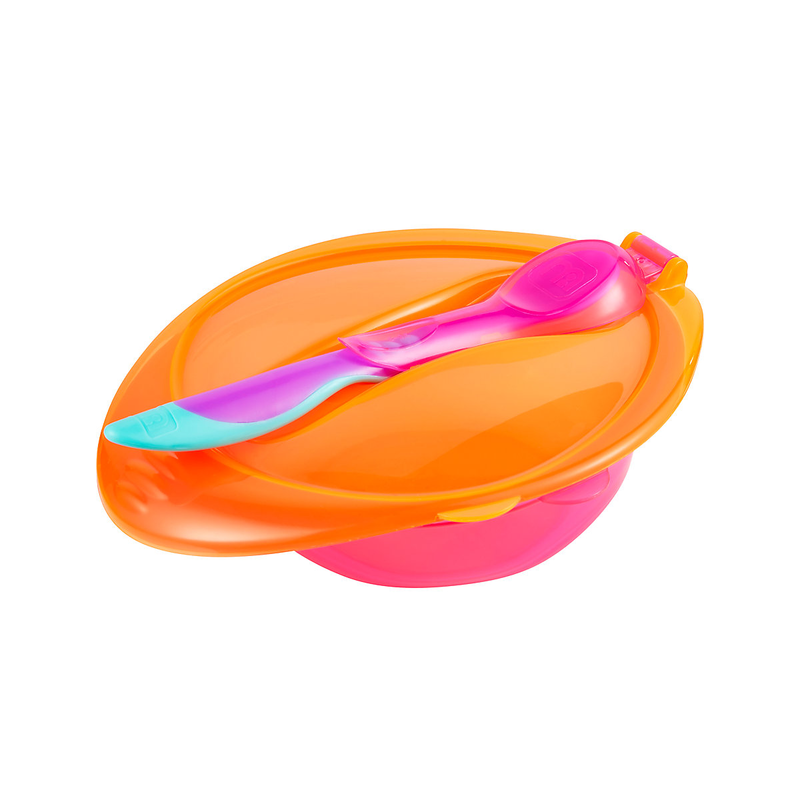 Shop the best utensils from Mothercare at great prices when using coupon code DE4XF
Find out When to give babies solid food?