Strollers are among the pillars of baby and new born essentials, a stroller is a mother's faithful companion. New moms often get confused when shopping for strollers, therefore we prepared this guide to highlight the best strollers in Saudi Arabia and the GCC.
How to choose a stroller
Strollers' prices vary tremendously some are affordable, and some that are expensive. When you start looking for the best stroller make sure to choose the one you can afford.
Decide whether you need to buy a travel stroller, one for daily outings, or a stroller that reclines so that your baby sleeps comfortably. Or if you need a lightweight one, suitable for quick grocery runs.
A stroller will accompany you for a few months and maybe even for a few years, so make sure you get a high-quality product that has great reviews from other moms.
Best strollers in the GCC
This stroller got the approval and satisfaction seal from moms in the region for the past few years. The Babyzen YoYo stroller is sturdy yet comfortable, with luxurious upholstery, it is easy to fold, and lightweight. It is a perfect travel stroller as it can fit easily in the overhead compartment.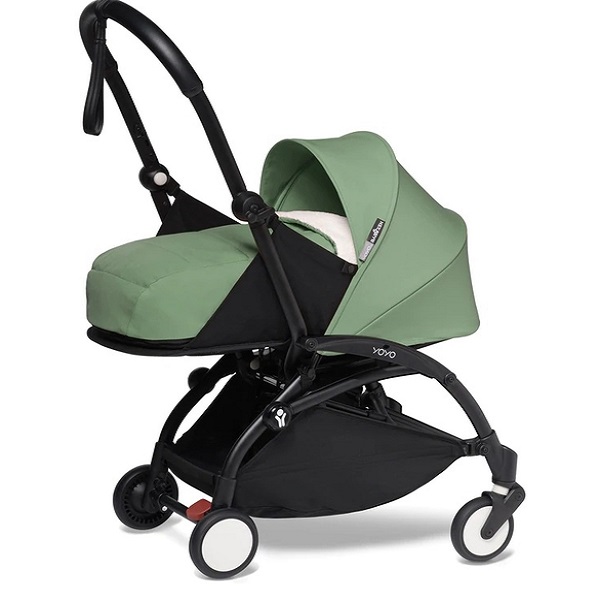 Bugaboo is the latest brand to arrive in the GCC, its products are luxurious, with sleek and modern designs. This stroller is lightweight and easy to fold, its features are conforming the required specifications set by airlines, so you can easily store it in the overhead compartment when you travel, and consider it your faithful travel companion.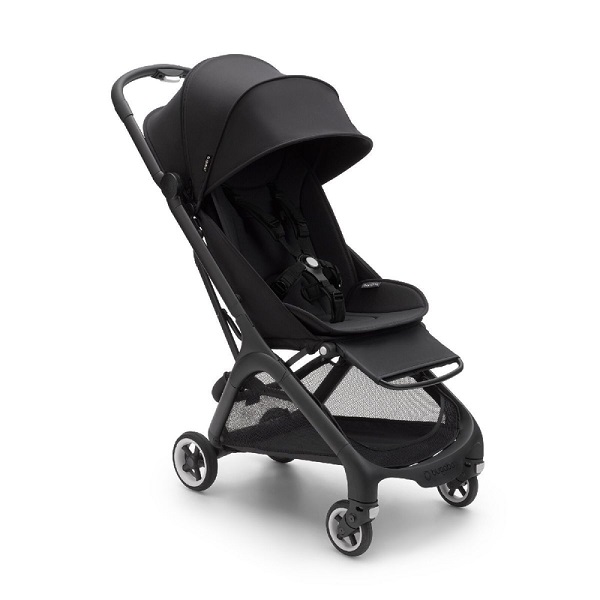 Another Bugaboo product that is loved by moms, who consider it a fruitful investment. You can easily turn this stroller into a double buggy. It has some fancy extras that are always there for your and your child's comfort.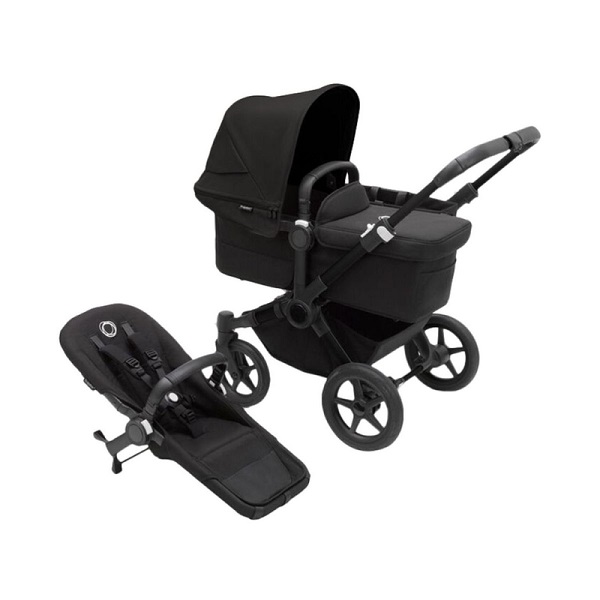 This umbrella stroller is a must-have, you can easily fold it and carry it everywhere. You can leave it in the trunk of your car, its compact size won't take up much space. It has a lower compartment where you can place your shopping bags, and your baby needs to have a pleasant hassle-free outing with little one.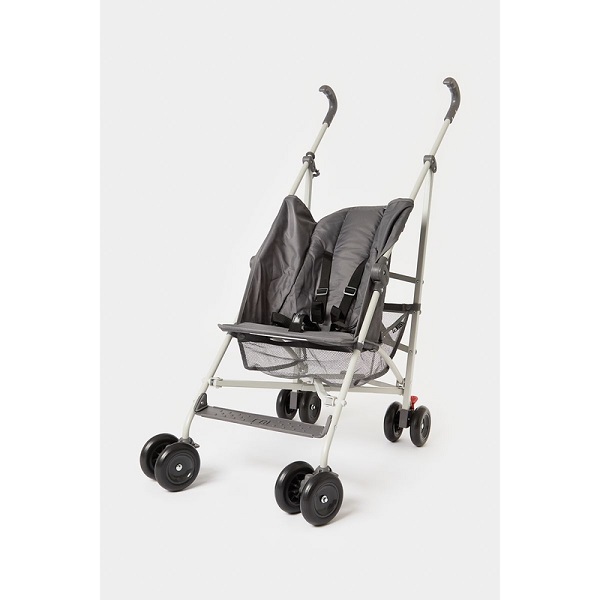 This lavish stroller is a source of comfort for the baby and happiness for the mom. It has a strong frame and flexible wheels that allow you to steer easily. It is suitable for babies and toddlers, it is also lightweight, easy to fold, and compact.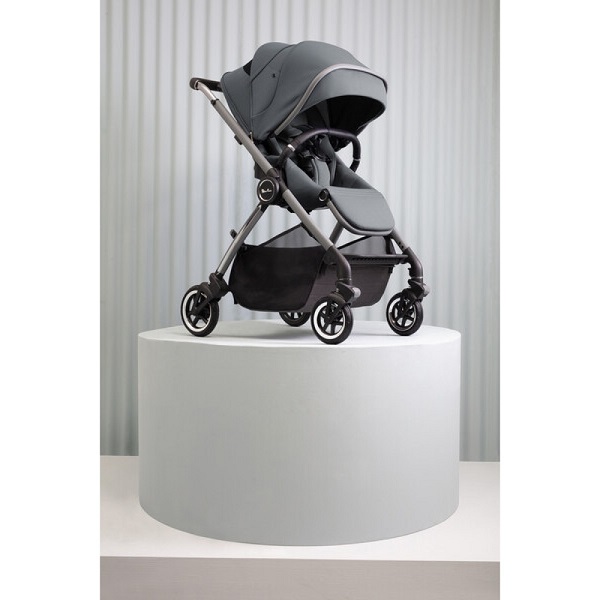 This Australian and magnificent stroller is made from easy-to-clean sustainable material. It has a strong yet lightweight frame. Suitable for newborns until they reach 22 kilos of weight or are almost 4 years of age, which makes this stroller a beneficial investment.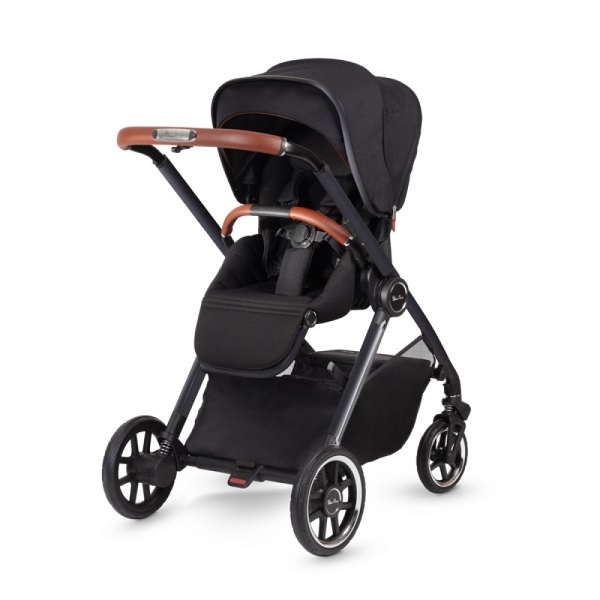 It is called the influencer for the great influence it has on a mom's life! This amazing stroller has a beautiful design, modern colors, and extremely high quality and it is the latest trend in modern baby strollers, allowing it to top the sales charts of baby essentials in the region.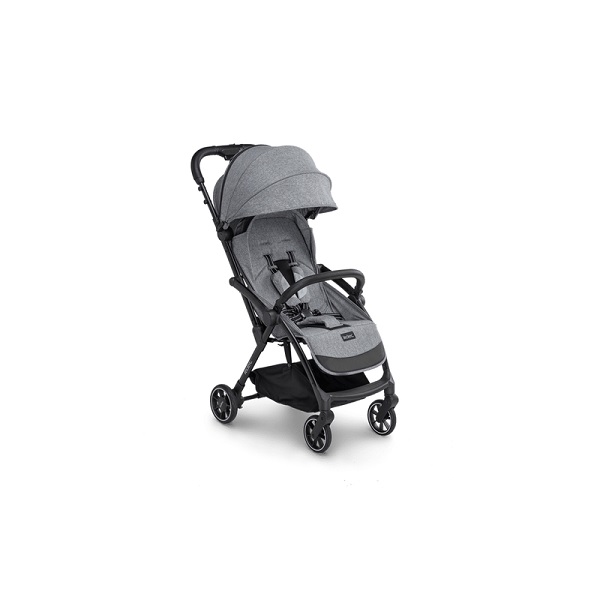 This Scandinavian fancy product got the approval seal of moms around the world, and moms in the GCC as well. It has a comfy seat that has an adjustable height, allowing you to bring your baby as close as you need. It has easy-to-clean upholstery, moves easily, easy to fold and carry.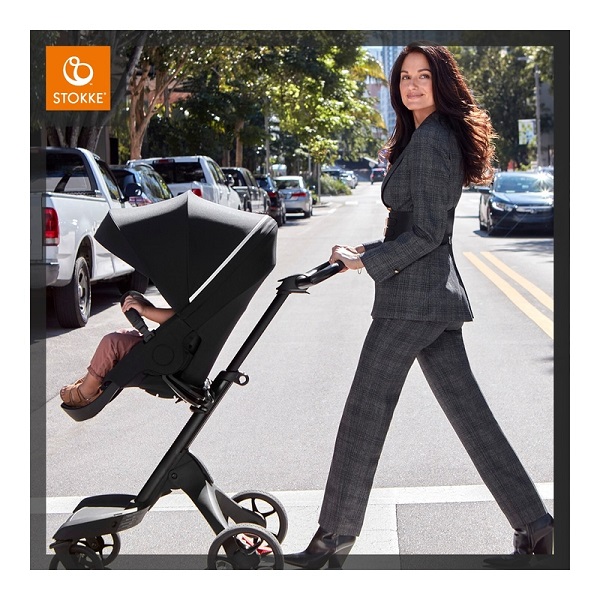 We can't overview baby strollers without talking about this amazing travel system from Mothercare. It is all you need from the moment your baby is born and throughout his or her toddler years. You can easily place the car seat on this system to avoid waking your baby, you can also adjust its position to face any way you need.
You will love this stroller as all moms in the region did. This is a smart, lightweight, easy-to-fold stroller, you can fold it with one hand while carrying your baby in the other one. It is comfortable and we guarantee it will make moving around with your baby easy and fun.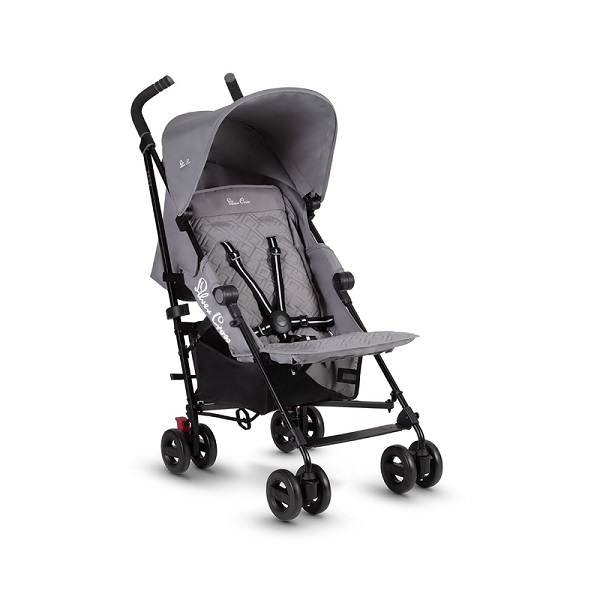 Shop the best strollers from Mothercare and get an excellent price with Coupon Code: DE4XF
Check out the Best diaper bags in the GCC