Do you need the help of a skincare specialist?
Your skin is the reflection of your beauty and health. In this article, I will explain my role as a skincare specialist and the services, and advice I can provide to help you have radiant healthy skin all the time.
Manal Al Haj
Aug 28th 2022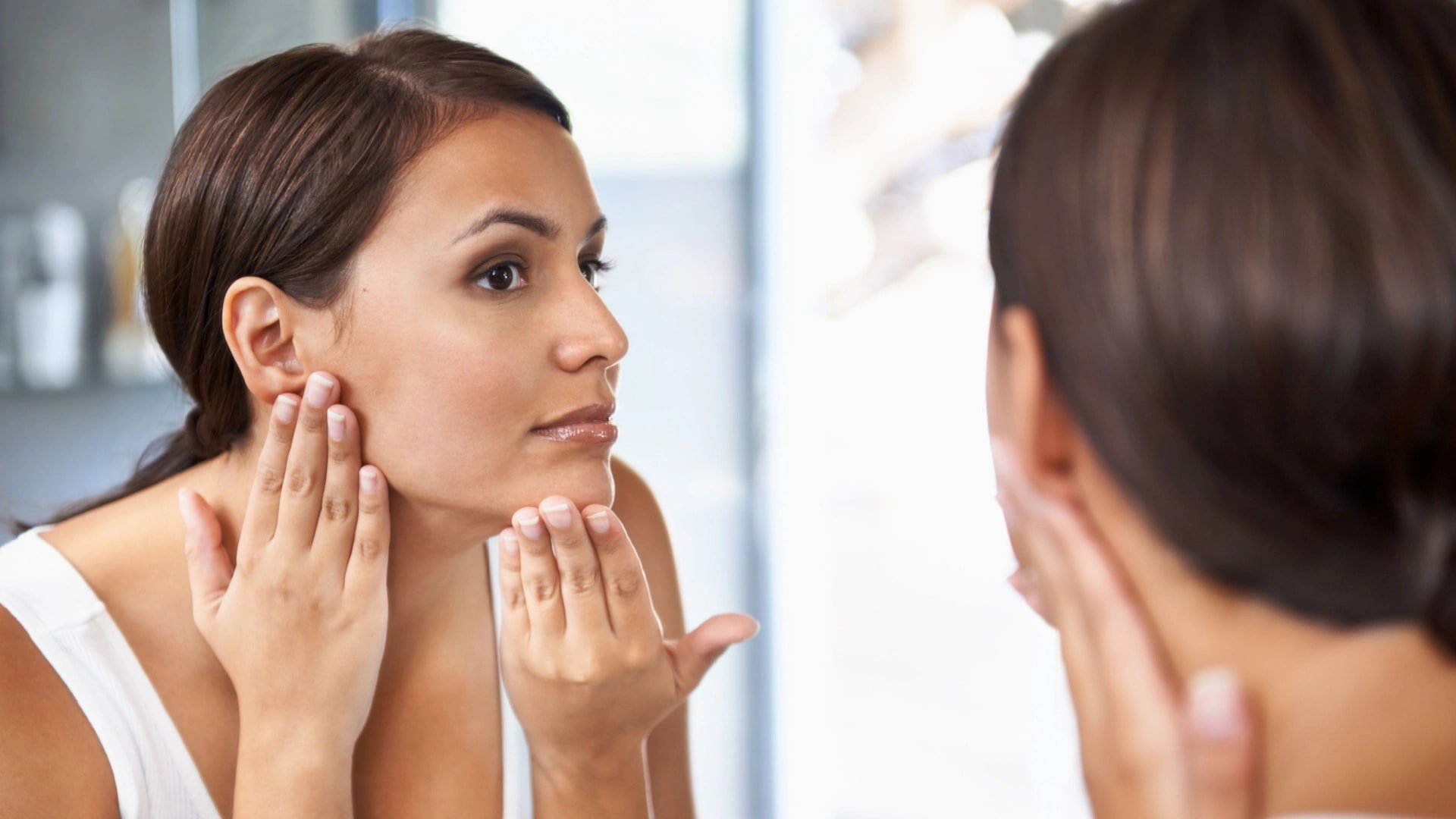 Does your skin need professional skincare?
The short answer is YES! Although some might be satisfied with getting advice from the many sources available on social media, and with other women's experiences, the truth is skincare needs the help of a professional who has knowledge and experience.
What is so special about a skin specialist?
- Education and knowledge
A professional skin specialist has a degree obtained after years of studying. Usually, a passionate specialist will not settle for only one degree. Over my 22 years in this field, I obtained dozens of certifications in various areas of skincare, as this is a continuously evolving field. Every day there are new treatments and products coming to light, these certifications keep me updated in my field. This continuous training and certification made me qualified to diagnose and treat different skin issues.
- Professionalism
A skin specialist practices within a clinic after being licensed by the health authorities. This licensing requires a review of the educational and professional certificates by the governmental health authorities, in addition to passing exams set by the same entities. My practice within a medical clinic surrounded by doctors provided me with great knowledge that helped me in providing the best services to my clients.
- Experience
No matter how the online and other resources are credible, they won't be able to provide you with the individual assessment and treatment plan suitable for your needs. When you visit a specialist, you will be assessed thoroughly by answering a series of detailed questions, then you will undergo skin testing using special equipment to get a clear assessment and a treatment plan.
Your skin is the mirror of your health
The skin problem that took you to see a skincare specialist might turn out to be a dermatological issue that needs a doctor. A licensed skin specialist can spot such issues and refer you to a dermatologist to get the needed medical help instead of providing you with useless beauty treatments. And very often a skin issue might reflect an underlying health problem, that a skin specialist can identify and refer you to the right doctor to examine, test, and treat you.
Your skin deserves the best, don't settle, and get the help of a certified specialist.
Check out these Creative gift ideas for new moms