Your child's safety at all times, and especially while in the car is one of your top priorities as a mom. One of the child's safety essentials particularly when it comes to a baby is a car seat suitable for the child's age and weight to protect your little one in case of an accident. In this guide, you will find the best car seats in Saudi and the GCC.
Why do you need to place your child in a car seat?
To protect the little one from any physical harm, or even from death that can happen due to a car crash.

So that you drive with peace of mind without worrying about your baby.

To ensure your child's comfort in case he or she wants to sleep in the car.
How to choose Children's car seats?
Pick a car seat that is suitable for your child's age and weight.

Make sure you place your baby in a rear-facing position until age one.

Choose a car seat that you can easily attach inside the car.

Buy a high-quality car seat, even if it's pricey your child's safety is priceless.

Get a car seat that has great reviews from other moms.
Top 10

car seats in Saudi Arabia and the GCC
Britax has always produced safe and comfortable car seats. This amazing car seat will make it easy for you to place your child in it and get him out. It is suitable for babies and toddlers as well, which makes it an excellent investment as well.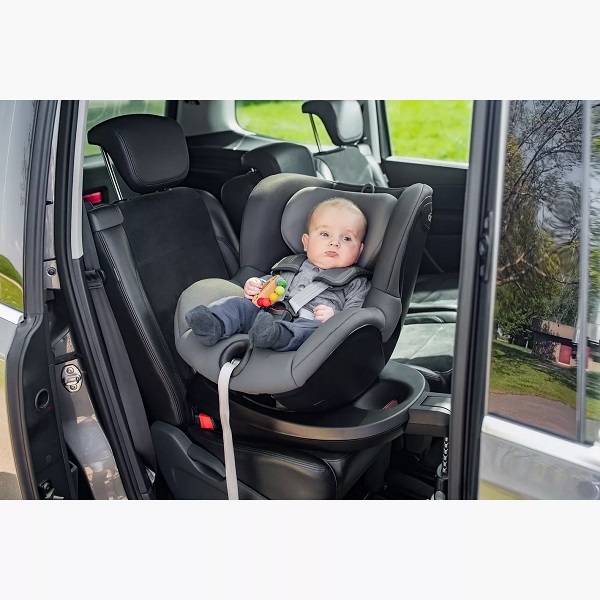 Graco Nautilus Elite Car Seat
Graco is a trusted name in baby brands, moms everywhere prefer buying Graco products for their little ones. This safe and comfortable car seat is an excellent booster chair for toddlers and school-age children who need to sit in a car seat for their safety and comfort.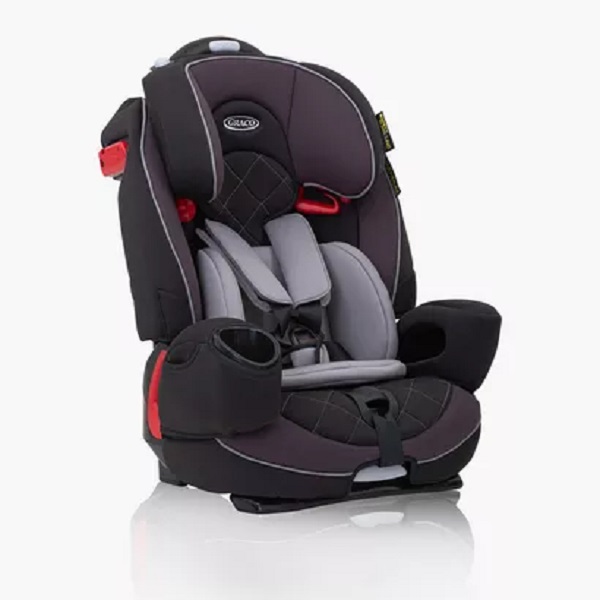 Joie i-Spin Safe™
This great car seat comes with an IsoFix system that allows you to easily hook the car seat in your car. You can position it in many different positions to make things easier for you, and more comfortable for your child, it is a car seat suitable for babies and toddlers as well.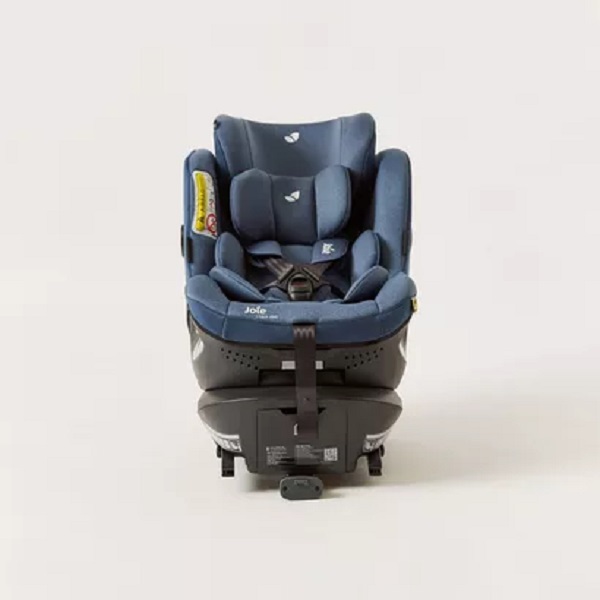 This baby carrier and car seat must be on your list of baby essentials that you get before your delivery. Take this beautiful car seat with you to the hospital and have your baby come home safely placed in it during your ride home.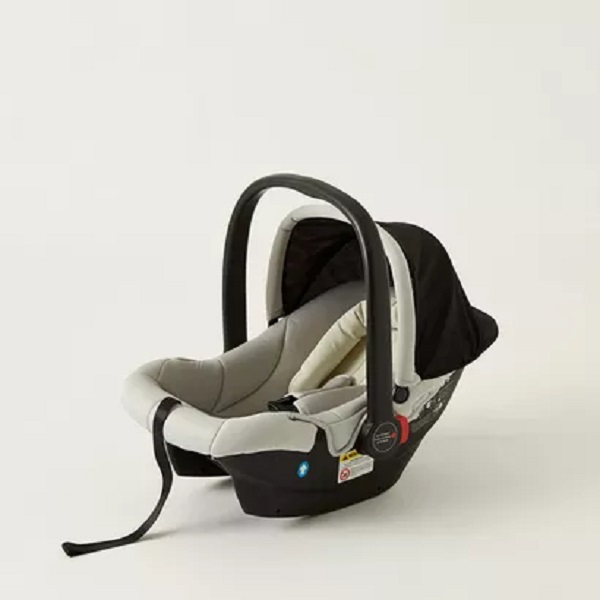 Babyzen YOYO Car Seat By BeSafe
A Luxurious newborn and baby car seat made by Babyzen, that is made from the best materials capable to absorb any trauma. This car seat will protect your baby in the car, and it will allow you to easily carry your baby without disturbing a quiet sleep.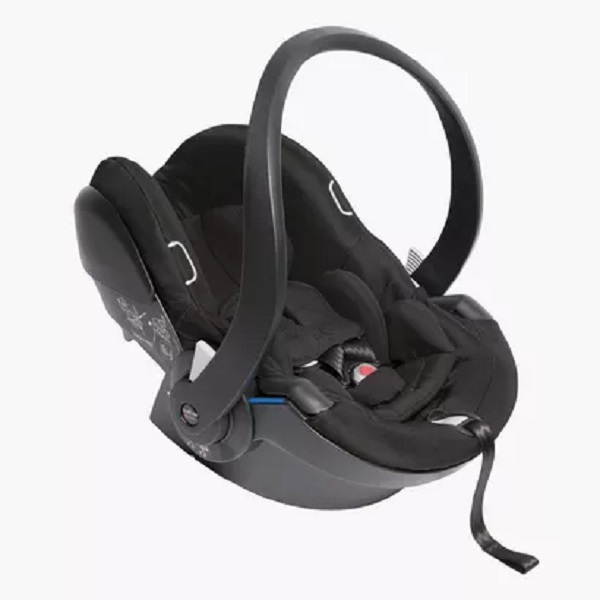 This amazing car seat is suitable for children from birth until they reach the weight of 36 Kilograms. So, you won't have to buy a new car seat every year. It can rotate 360 degrees to make it easy to position it in the right position as your baby grows.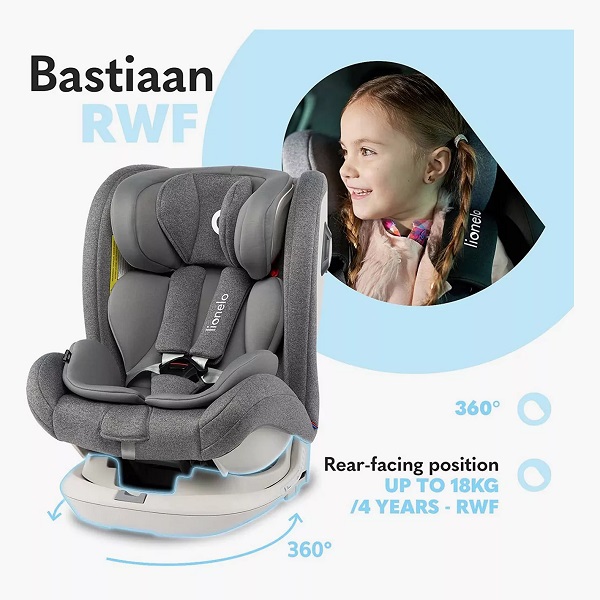 Hauck Varioguard Plus Car Seat
This comfortable and high-quality car seat is one of the safest and most comfortable car seats. It got the approval of moms and kids as well. It is suitable for children from the age of five months until age two.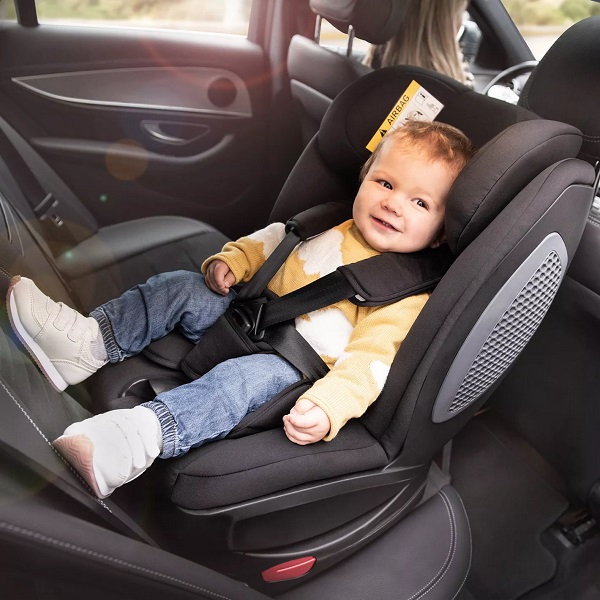 Babyauto Taiyang Car Seat
A beautifully designed car seat suitable for children of different ages. It has comfortable, and easy-to-clean upholstery. It is sold at a great price for all the amazing features it has.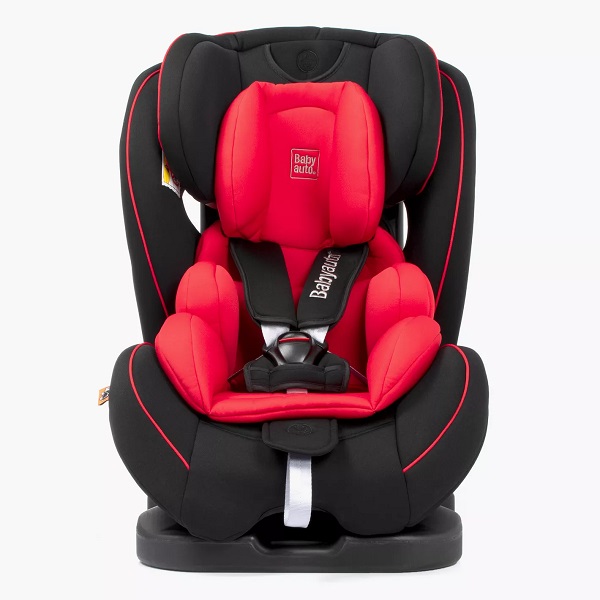 This car seat is suitable for newborns and babies, it is a Giggles product. This is a brand that earned the trust of moms in Saudi and GCC. This is a safe and easy-to-carry car seat, that you can easily attach to your car to ensure the baby's safety while you drive.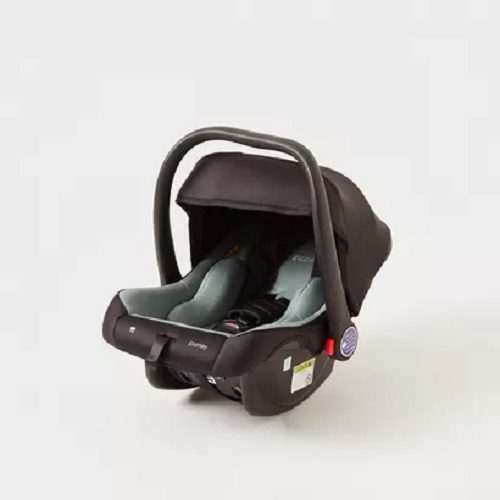 Joie i-Juva Infant Car Seat
We can't talk about car seats without highlighting this special product. This comfortable seat is made for babies to make all their rides in the car safe and comfortable.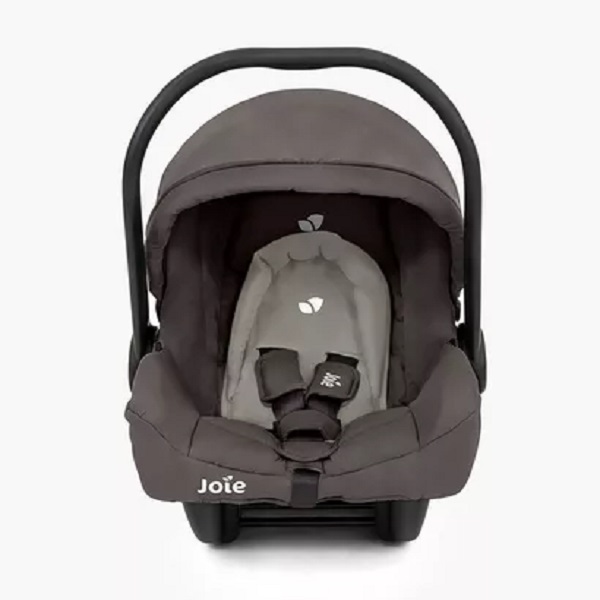 Shop the best car seats

from

Noon

using coupon code

QPZ