Mother's Day is just around the corner, and you must be looking for that special gift idea for the special moms in your life. Don't worry we got you covered. In this article, you will find gift ideas for your mother, mother-in-law, and friends, and you can even slip the list to your family to get you a special gift on this special day.
They are not just trendy, they are also useful especially for the busy mom who always has her hands full and can't hold her phone all the time. Get a watch compatible with the smartphone that has all the apps she needs. These watches also track sleep, measure Oxygen, and track physical activity.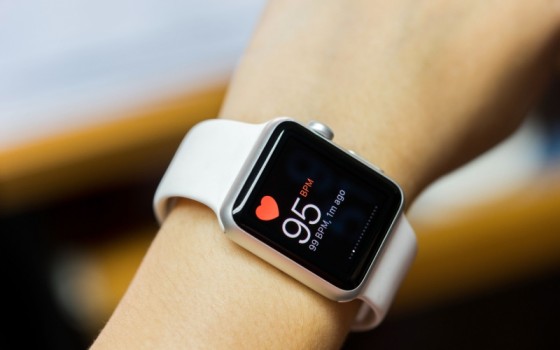 Get Up to 10% OFF on www.noon.com when applying Coupon Code: QPZ
Every woman needs a good skincare routine, but moms are so busy taking care of everyone else they often forget to take care of themselves. Get the special mom in your life a skincare set that will help her keep her skin glowing and young.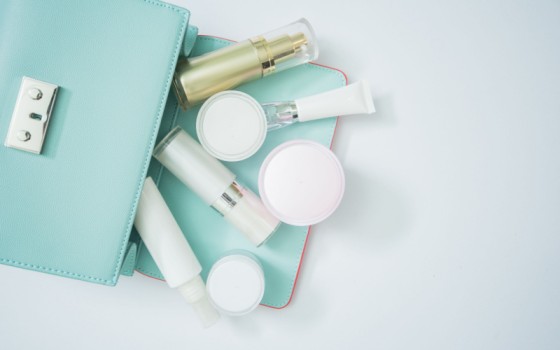 Avail a 5% discount on all skincare products on Basharacare.com with coupon code BH32
You know what Marylyn Monroe said about diamonds right? Every woman loves to get a nice piece of jewellery, diamond, gold, or even silver. The important thing is that it looks nice, so go the extra mile to make it personalized. Get a necklace, or a bracelet with the name of her children, or her name on it for a more emotional effect.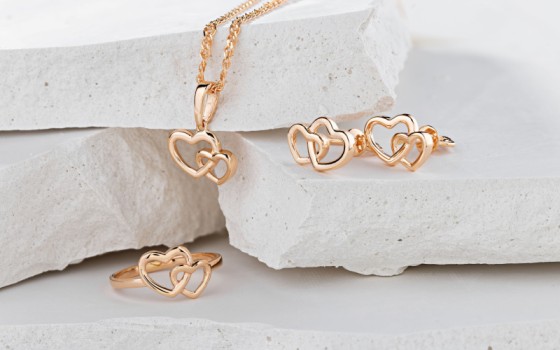 This new gadget is the mom's new best friend, it is fast efficient and Automatic. Help the special mother in your life get easier days in the kitchen and prepare healthy meals with this special Mother's Day gift.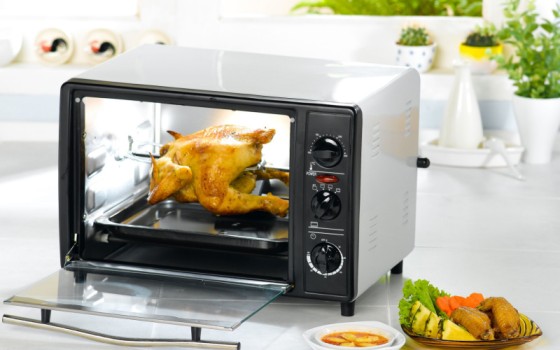 These trendy masks have great benefits and help you get a good night's sleep with the calming effect and stress reduction they provide. They can also protect the delicate skin around your eye and reduce wrinkles.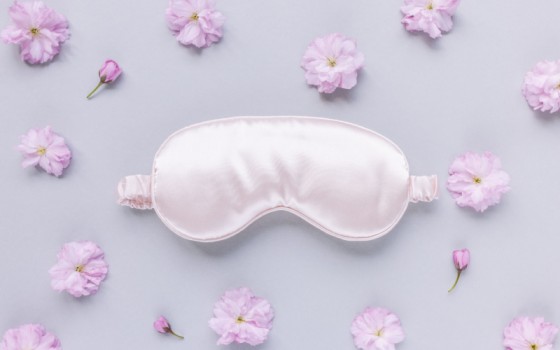 These aromatherapy providers are an all-time favourite for mothers around the world. The special mom in your life will love receiving such a lovely gift on Mother's Day.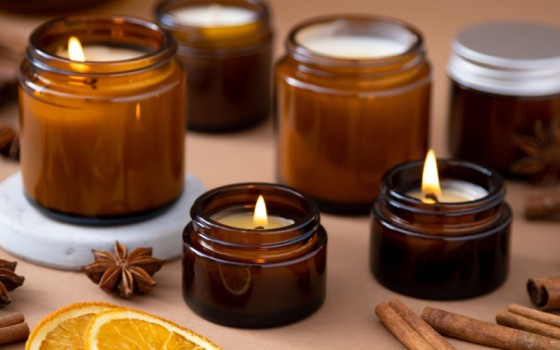 Get 5% OFF on bathandbodyworks.com when applying Coupon Code: DSF0
Journaling has many great benefits that you can read about in this article. Pick a nice journal with a relatable theme, and offer it to your mom, friend or mother-in-law, and have them remember you with every word they write in it.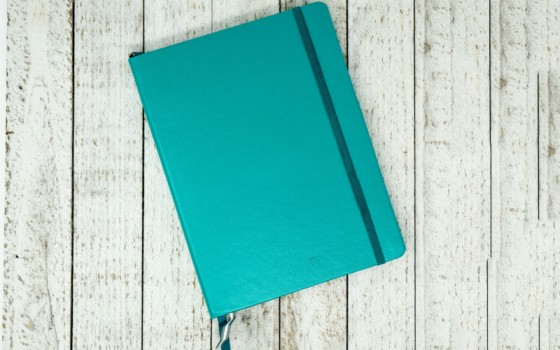 No matter how fashionable a woman is, there is nothing like a good pair of pyjamas to make her feel comfortable. This gift is among the classic Mother's Day gifts, and it will put a smile on the face of any mom who gets it this Mother's Day because there is nothing called enough pyjamas.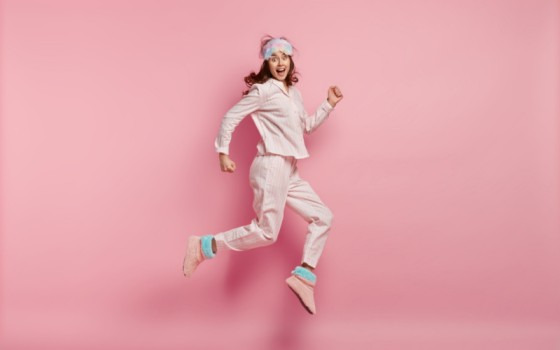 Get 20% OFF On Full-Priced Items on www.hm.com using Coupon Code: D4RV
What is better than something that reduces frizzy hair, smooths skin, and gives you a calm and relaxing good night's sleep? Give the mama you love this luxurious and special gift and lighten her day.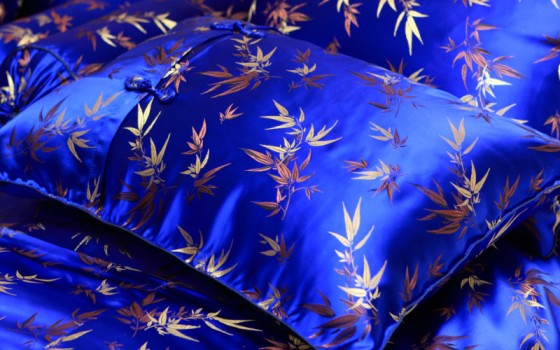 Having too many handbags is just mathematically impossible! Any mom would be happy to get one more. You can get a new mom a trendy diaper bag, and a mom with older kids, a trendy elegant and practical bag in her favourite colour and design.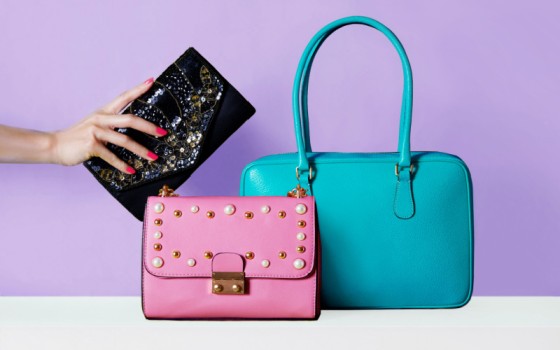 Okay don't get an entire gym, but busy moms don't have time to join gyms, so bringing the gyms to them is the best thing. A trade mill, a stationary bike or a set of dumbbells are like offering the gift of health and self-care.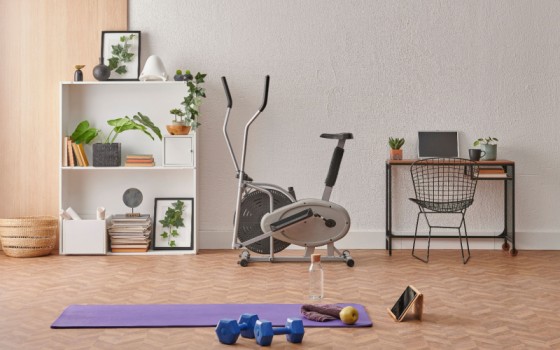 Raise your hand if you are a mom and your phone charge is at 10% most of the time! A power bank is the most recent addition to the Mother's Day gifts registries, and it is a nice and useful gift that any mother will appreciate.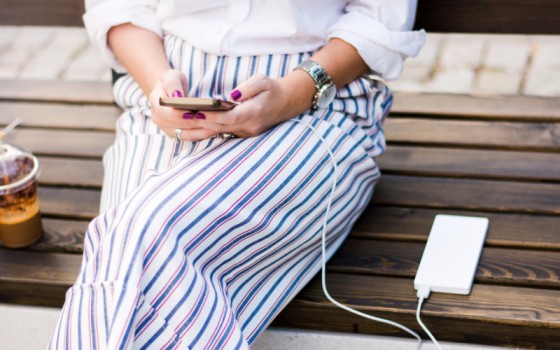 Moms are often exhausted, and tired, and need a massage but can't get one. So, getting them a massaging device is the best thing one can do this Mother's day.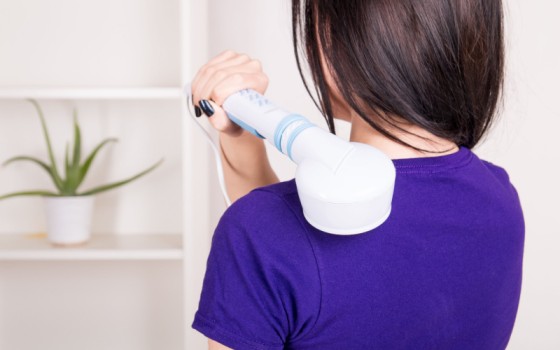 No, the trend is not over yet, and it seems it is here to stay because it is helping women cook faster and healthier. So if she doesn't already have one, get her one.
No day is whole without a good cup of coffee, as a coffee lover myself I can write poetry about my bean-to-cup coffee maker, which was a recent gift from my friends. My house smells like a gourmet coffee shop every morning when this wonder machine grinds the coffee beans and brews me the perfect cup of coffee that brightens my whole day.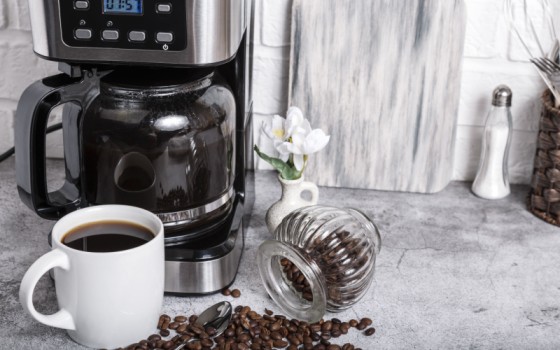 Check out 7 fun ideas to celebrate Mother's Day